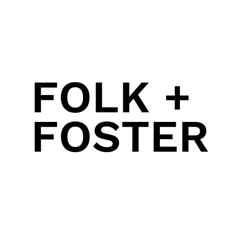 Commissions
I am currently taking commissions for wall weavings, chabu runners and paintings.
Wall weavings are available in the shop, simply select one and I'll be in contact with you about the order.
I am primarily offering portraits in black and white but can work with colour if requested. Examples of my work are available on my website : gregoryfoster.ca
Chabu runners can be made in any size, and are made from recycled organic linen. I use natural dyes and earthy muted colours, contact me if you have a special request. 
If you'd like to discuss a commissioned piece please contact me at : [email protected]