Back to Shop
Donation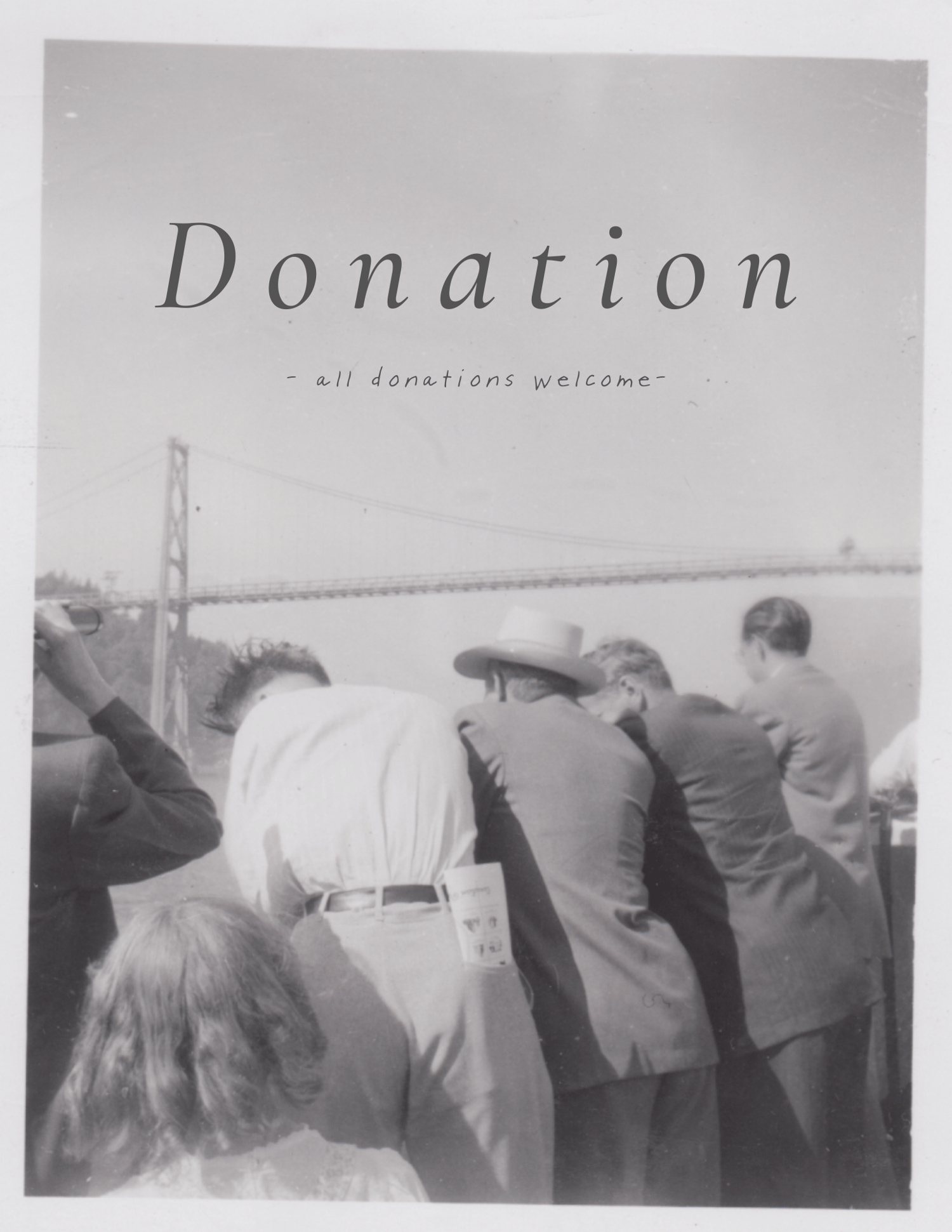 $

1.00
Donations help keep my magazine up and running, they help with printing costs, office supplies and web hosting.
Donate as much or as little as you like, by simply changing the quantity of the 'product' in the 'cart' section. It will be converted to a dollar amount.
All donations are greatly appreciated and will receive a handwritten card as a thank you!